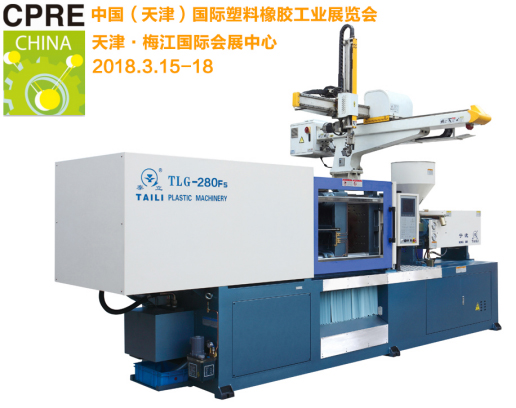 2018-4-27
Keywords: plastic food container, thin-wall, package, injection molding machine, high-speed machine, 1 of 6 food container, 6 cavities
April 27-29, Taili High-Speed Injection Molding Machine was exhibited on Tianjin International Rubber and Plastic Industry Exhibition. The mould on the exhibition has 6 cavities and designed for square food container. The cycle time is reduced to 4.5s and the production per hour 4800 pieces and the power consumption is 0.00045 kW路h /g.
Machine type: TLG-280
Products: 1 of 6 food container lid
Product weight: 7.5g
Material: PP
Cycle time: 4.5s
Mould-opening time: 1s
Mould-closing time: 0.9s
Repetitional positioning accuracy: 0.1mm
Production: 4800 pieces/h
Power consumption: 0.00045 kW路h /g.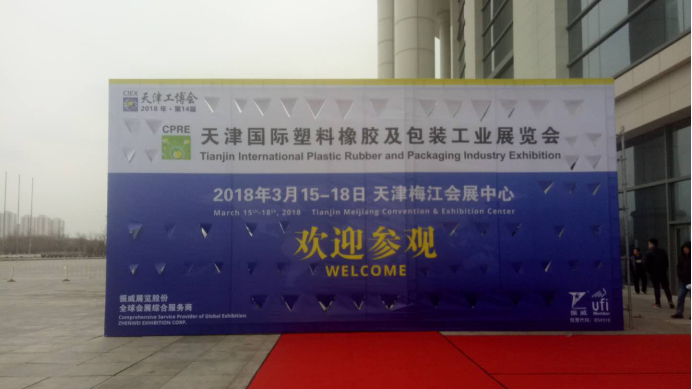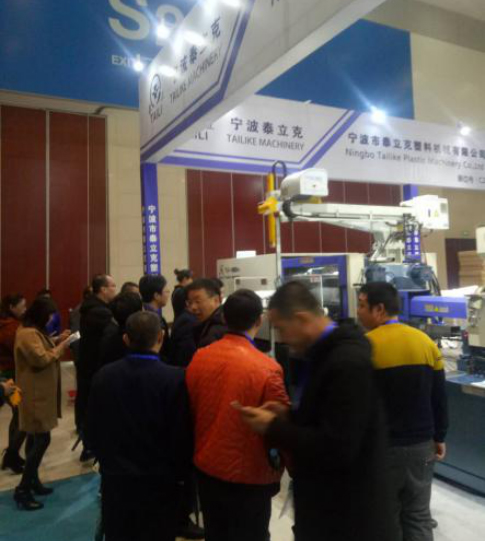 How to choose a suitable injection molding machine? How choose an injection molding machine with high production at a low cost? We will give you the best answer. Below is the measured data.


1000ml
lid
1000ml
lid
1000ml
box
1000ml
box
Machine Type
TLG-400
normal machine
TLG-360
normal machine
Clamping Tonnage
4000
4000
3600
3600
Material
PP
(Polypropylene)
PP
(Polypropylene)
PP
(Polypropylene)
PP
(Polypropylene)
Cavity
8
8
4
4
Product Weight
(Same Mold)
7.5g
8g
16.0g
16.5g
Cycle Time (including fetch time)
4.8s
7.5s
4.8s
5.8s
Production Increase
36%
-
20%
-
Power Consumption
0.00065 kW路h /g
0.0007 kW路h /g
0.00065 kW路h /g
0.0007 kW路h /g
Taili high-speed injection molding machine can decrease the product weight with the same mould applied (we can also increase the product weight by the way of pressure maintaining). At the same time, the production will increase by 20%-30% and power consumption will be reduced, which make our machine a better choice for you than other normal high-speed machine (producing food container).